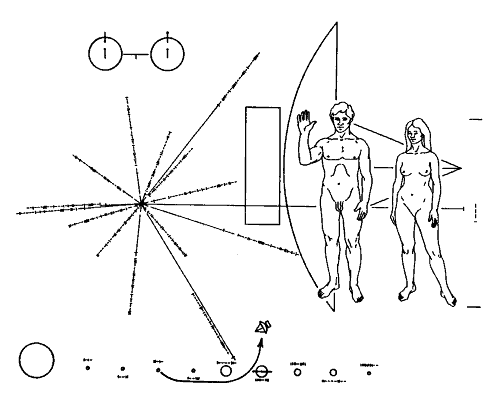 Dawkin's initial meme concept was a
suggestion
-- a metaphor. It was not a theory, or even a very clear hypothesis.
It's pretty clear to most observers that
something like a meme
is at work in the transmission of concepts and ideas and customs from human to human. This is why so many books have been written on the subject despite the lack of any workable theory -- the author can build a case off anecdotes about ideas spreading like wildfire, make general observations about the patterns, and then wrap it up with a grandiose conclusion. In the meantime, they haven't added much of anything to the discussion.
The best Malcolm Gladwell book was not written by Malcolm Gladwell -- it's called Made to Stick, and it's written by Dan and Chip Heath. Their book is a perfect deconstruction of why authors like Gladwell and Thomas Friedman are so popular, despite being factually wrong nearly all of the time. (If you'd like to learn more, just print out their first year of
Fast Company columns
, which is better than their books was.)
Far from philosophy and popular science, in the field of sales persuasion, the focus is on That Which Works. Men like Ivy Lee and Edward Bernays weren't looking for the individual building blocks of idea viruses, they were looking for working techniques, the applied science of memetics.
I've really been digging the work of Edward Wilson and Wes Unruh for the past few months -- they collaborated on a dense but accessable book called
The Art of Memetics.
It's probably the most interesting non-fiction approach to Memetics I've found so far, and Wes is making the entire book available for free. I believe he's just past the halfway mark, so you can catch the first dozen or so chapters
now
.
In closing, here's my open questions:
1.
What is the core component of memetic transmission? Is there one?
2.
What is the smallest possible memetic unit? How short can the message be and still retain it's potency?
3.
Are memes an emergent property of cultural systems? In other words, we assume memes are bottom-up, human ==> culture, but why assume that when there's just as much evidence that the opposite could be true?
4.
To what extent is the meme associated with the host language? Are memes made of language, or does language exist to "carry" memes? Are English memes and Chinese memes functionally the same?